Share Your Expertise. Cultivate Your Brand.
It's time to amplify and influence with your leading story.
We're StoryLede™: a fractional marketing agency that specializes in brand storytelling.
Proud Minority-Owned Marketing Agency Certified By These Prestigious Organizations
Do you want to be a thought leader in your niche but you don't have a dynamic marketing team behind you?
A storytelling focused fractional marketing agency makes it possible to execute a robust marketing strategy to amplify your influence – without slowing down your business.
We help you position yourself as an industry leader so you can share your irresistible message and amplify your influence.
And StoryLede™ is at the core of it all.
Why StoryLede™?
From Memphis to Washington D.C., our Emmy-Award Winning StoryLede™ founder Bofta Yimam worked as a news reporter and anchor.
For more than a decade, she appeared on local and national outlets at the White House and Capitol Hill… you may have seen her on CBS and BBC.
During early morning news meetings, Bofta recalls how reporters would share their story ideas while huddled around the new sdesk.
Ultimately, after hearing all the ideas, the news director would eventually ask, "So what's our lead story?"
This is the story that's most newsworthy, compelling and likely to lead the evening news.
Part of that newsroom discussion, is literally the "lede" of the story – which refers to the intro section that's written to grab your attention and address why you should care.
Today, Bofta encourages business owners and thought leaders to ask themselves the same question as they're building their brand:
What's your StoryLede™?
StoryLede™ is the unique narrative your company uses to share its value, brand and identity. This is the story that is syndicated across all of your platforms and leads everything you do – and say.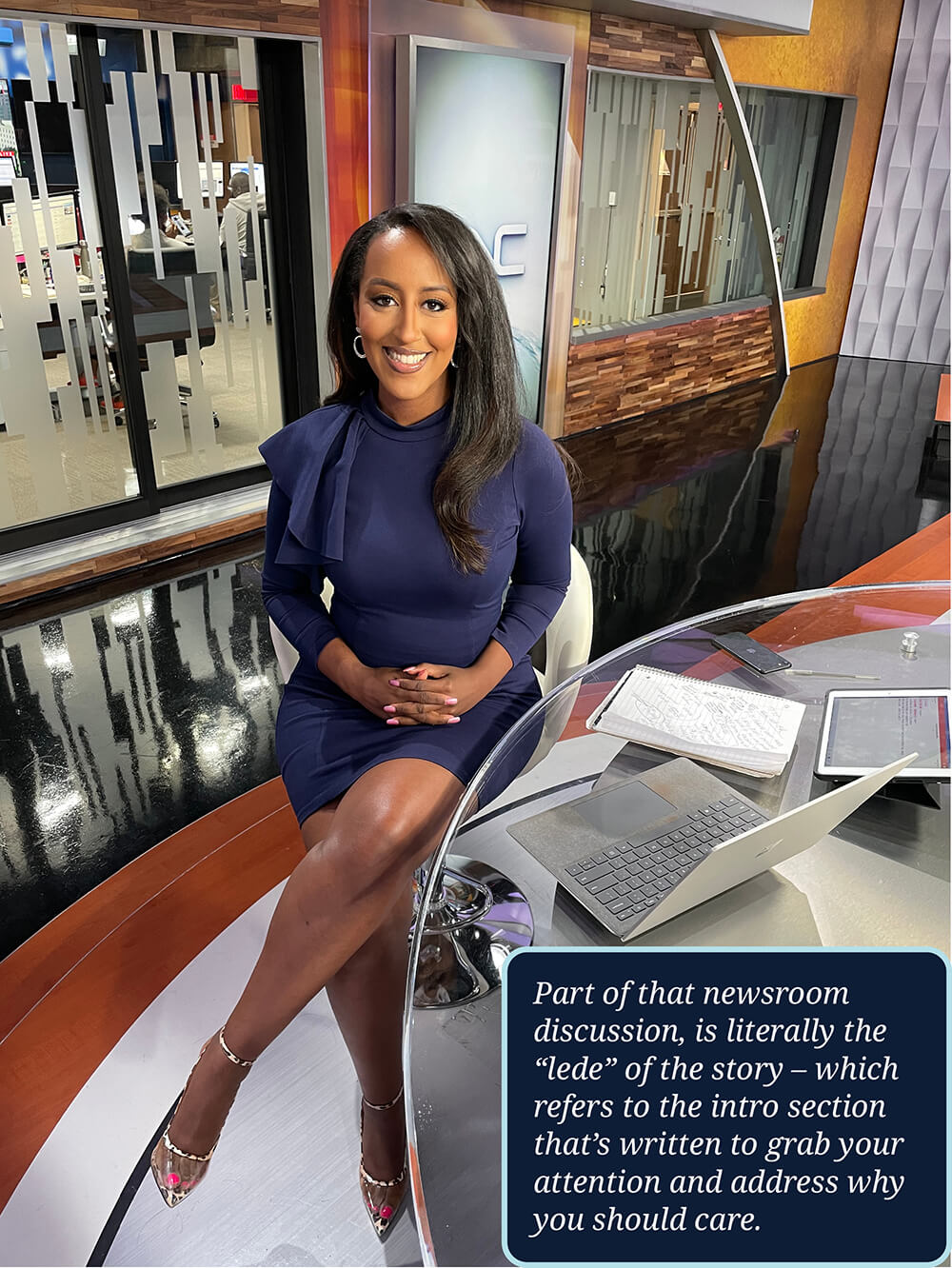 When you work with storyLede™ you will…
L.E.D.E. the masses
It's time to amplify your Story-Focused Visibility.
Here's what raving clients have to say…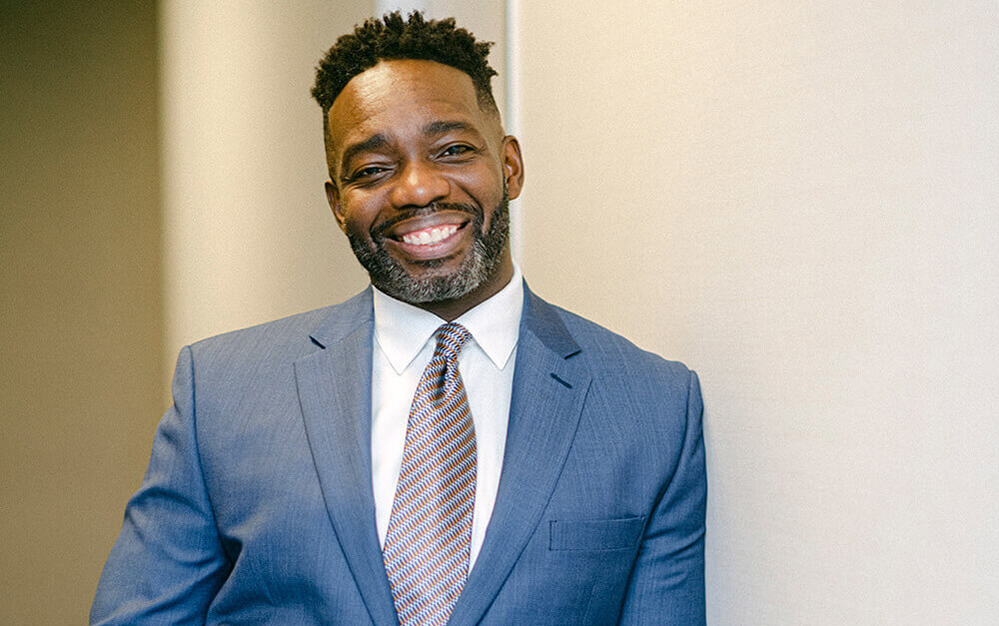 "We've been working together now for almost 2 years, and it's going to sound crazy, but I think last year we probably quadrupled our revenue.  So you talk about ROI, you talk about impact … StoryLede has had a tremendous impact on us."
PAUL DOUGLAS
Founder of the THE JPI GROUP (NMSDC Supplier of the Year Awardee)
Within 8 weeks of bringing our messaging skills to his team, Paul won the largest RFP in their company history.  
This encouraged him to continue to focus on his StoryLede – with revamped website messaging and a strategic LinkedIn marketing plan – that led to speaking and lucrative client deals.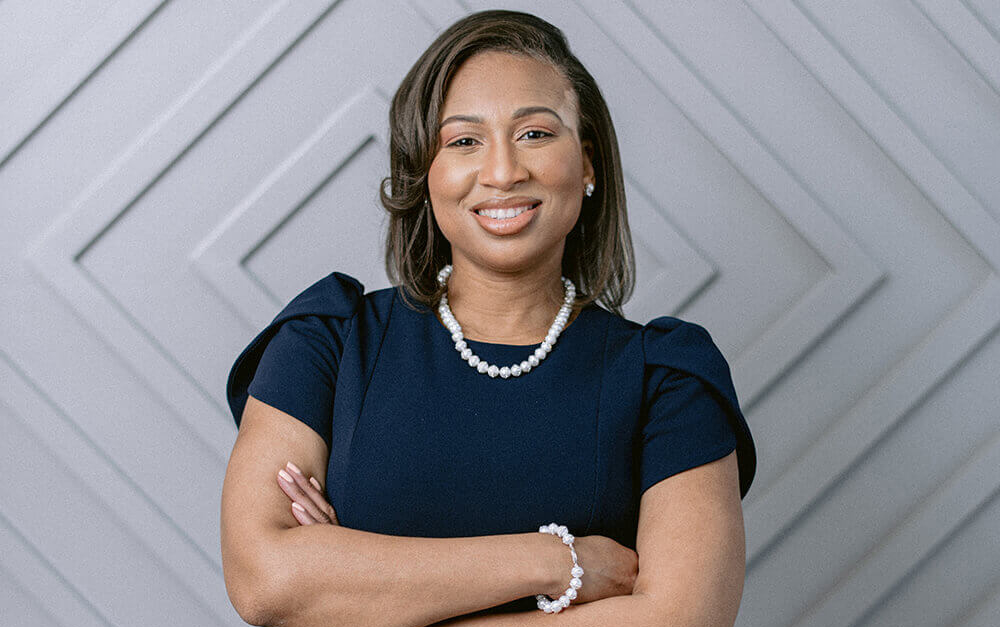 "I would say if you want to improve your brand, if you want to enhance your LinkedIn profile, and if you want to obtain business consultation that really helps you grow your thinking in marketing and branding, that you should definitely try out Bofta."
CHRISTI VENABLE
Founder of SMILE Therapy Services (U.S. Small Business Administration's Small
Business Person of the Year)
Working with her unique positioning, Christi has leveraged messaging and branded marketing materials to attract and engage with a fortune 100 company.
She also landed a speaking engagement that was led by a billion dollar company. After embracing consistent visibility, she's learned the power of personal branding and how it works in alignment with her company's business objectives.